With more than 25 years of professional experience, I can offer you my know-how and methodical competence from diverse industries in the medium-sized business segment and companies with group company structures.
While working jointly with you, I would like to support you to confront your challenges and to sustainably attain your goals through suitable, practical measures.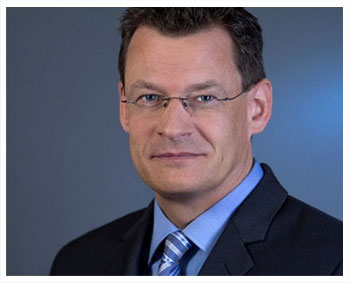 Machine construction
Electro-technology
Micro-system technology
Medical products
Pharmaceutical industry
FMCG (fast-moving consumer goods)
I like to work for small and medium-sized companies who are seeking support, consulting and above all implementation energy in the following areas:
Interim Mandate

Project Management
Change Management

Process and Performance Optimization

Companies from a wide array of industries have placed their trust in me in various functions which I paid back with documentable results and financial success.
You can also place your confidence in my abilities!
I look forward to receiving your inquiry.